NORTH BRUNSWICK TOWNSHIP EARLY CHILDHOOD CENTER PRINCIPAL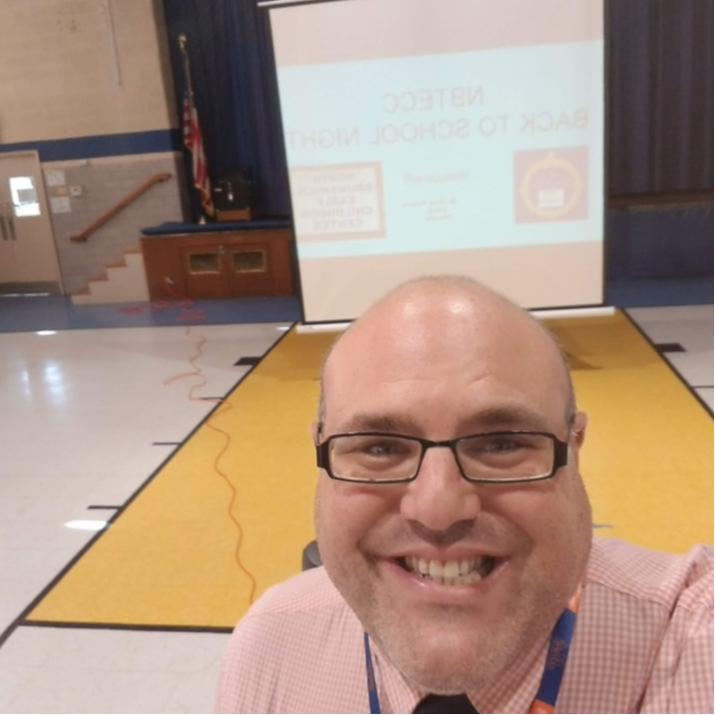 Dear NBTECC Students and Families,
I am Scott Passner the proud Principal of the North Brunswick Township Early Childhood Center. We are so excited to work together with you to support your child academically, socially, and emotionally. The amazing commitment from our staff and stakeholders is critical to the success and development of our students. We are so excited to introduce and welcome you to the North Brunswick Township Public Schools. Early childhood education is the foundation of student learning. Communication is a key component of our program and we look forward to working together using multiple platforms. Please feel free to reach out with any questions, concerns, or feedback.
Thank you,
Scott Passner
Supervisor/Principal NBTECC