DIRECTOR OF DINING SERVICES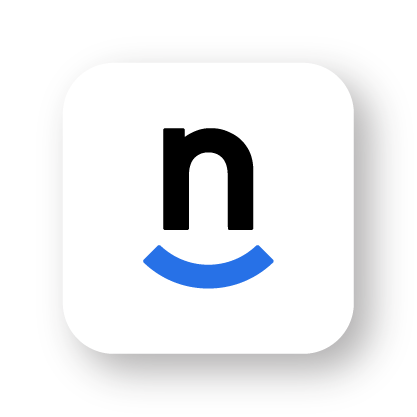 Nutrislice App

In order to ensure families receive all the State benefits associated with qualifying for Free & Reduced Meals, each family should complete a new Lunch Application for the 2021-2022 school year.
Con el fin de garantizar que las familias reciban todos los beneficios asociados con la calificación para comidas gratuitas y reducidas, cada familia debe completar una nueva solicitud de almuerzo para el año escolar 2021-2022. Por favor, vaya a https://www.payschoolscentral.com/ para hacer una solicitud nueva para este año escolar.
Learn more about the Pandemic Electronic Benefits Transfer (P-EBT)

WE WOULD LIKE TO INFORM YOU OF THE UPCOMING MEAL SERVICE CHANGES STARTING JUNE 16, 2021. BELOW ARE THE DETAILS.
The last day of Monday, Wednesday, and Friday meal service in all schools will be Wednesday, June 16, 2021. 5 days of meals will be provided in the Wednesday bag.

Meal service will resume on Monday, June 21, 2021 and will have 3 days of meals.

Meals will be served on Mondays (3 Days of Meals) & Thursdays (4 Days of Meals) over the summer.

Meals will ONLY be served at North Brunswick Twp. High School. No other schools will be serving meals.



Curbside Service Location & Time – Monday & Thursday
North Brunswick Twp. High School – 9 am to 12 pm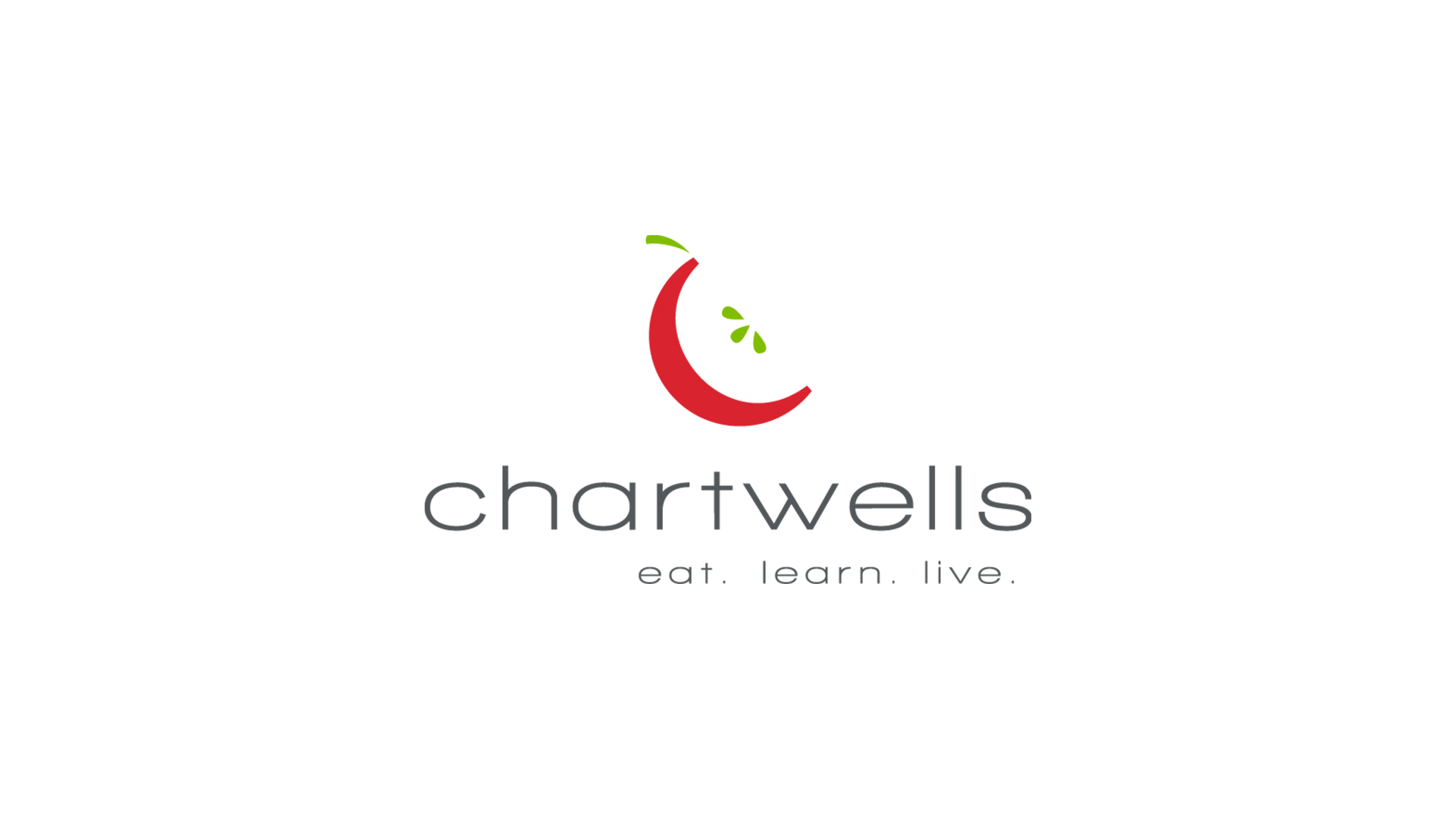 OUR STORY
The apple icon is symbolic of learning and education, but perhaps more importantly it references Chartwells' commitment to superior health, wellness and nutrition. The company is literally serving up wellness and happiness to today's youth.
The red of the apple has an organic, curving shape, that not only makes the letter "C" for Chartwells but also represents the commitment to the communities we serve.
The 3 seeds are symbolic of our philosophy, the unyielding passion for building strong bodies, sharp minds, and establishing the foundation for a long, healthy life – called Eat. Learn. Live. Chartwells is literally planting the seed for a lifetime of health and wellness.
We are pleased to bring their commitment of quality food and services to the district of North Brunswick.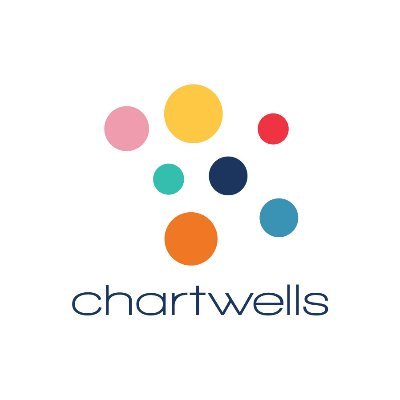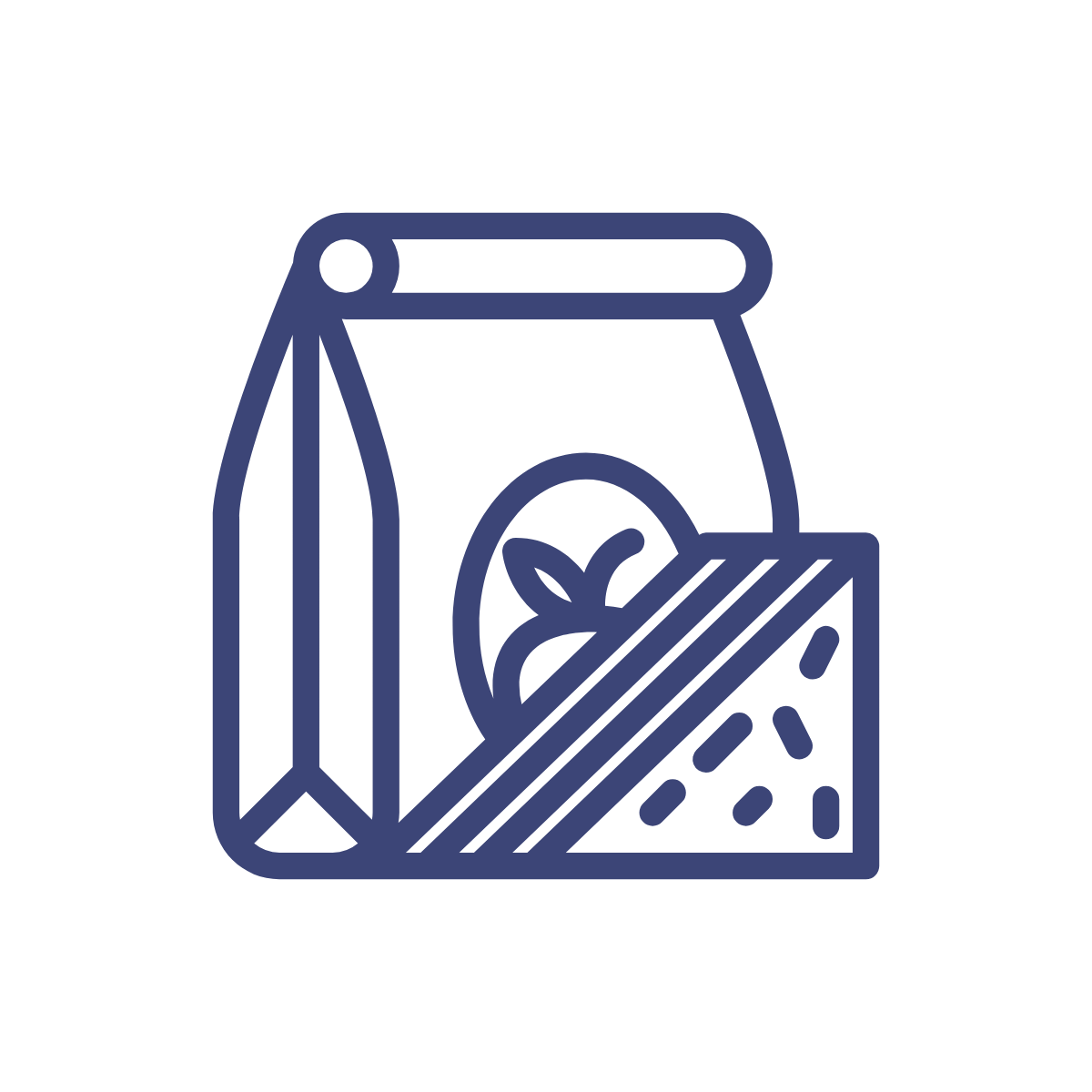 FREE & REDUCED LUNCH INFO
Application must be completed for 2021-2022 School Year.
QUESTIONS ABOUT THE FREE AND REDUCED PROGRAM?
Please contact 732-289-3000 EX.53040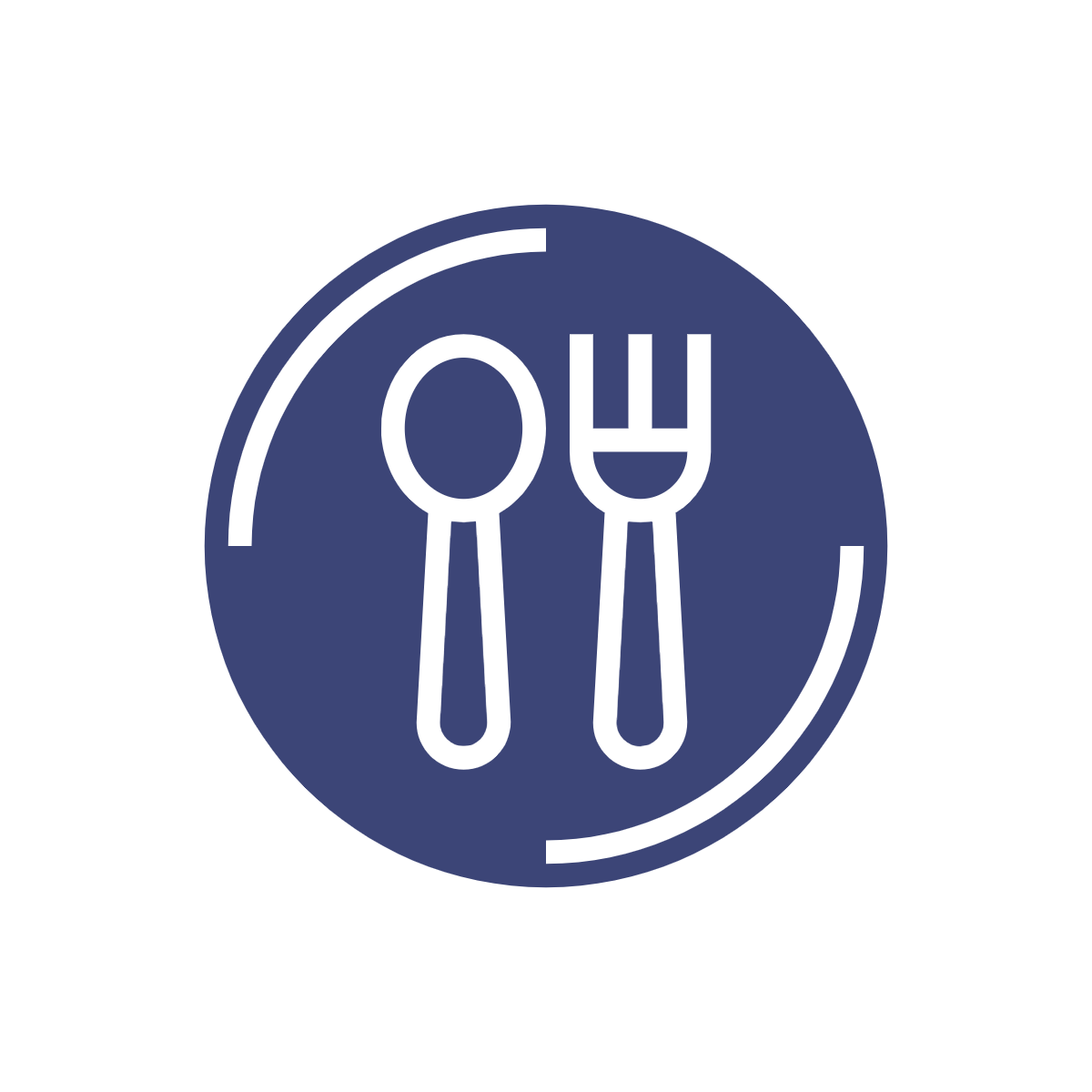 WHAT COMES WITH LUNCH :
CHOOSE ONE ENTRÉE - HOT ENTRÉE, SALAD, SANDWICH
CHOOSE FRUIT AND VEGETABLE SIDE - CHOICES INCLUDE: HOT VEGETABLE OF THE DAY, FRESH FRUIT, SLICED FRUIT
CHOOSE ONE MILK - 1% MILK, SKIM (ANY FLAVOR)
A "lunch" must include the minimum of three groups. One of the Three MUST be a Fruit or Vegetable.
If less than three food groups are selected you will be charged ala cart prices.